Marc Jacobs - Perfect Intense
Request a free sample
| | |
| --- | --- |
| Sample size: 0.04 fl.oz/1.2ml | Last updated: |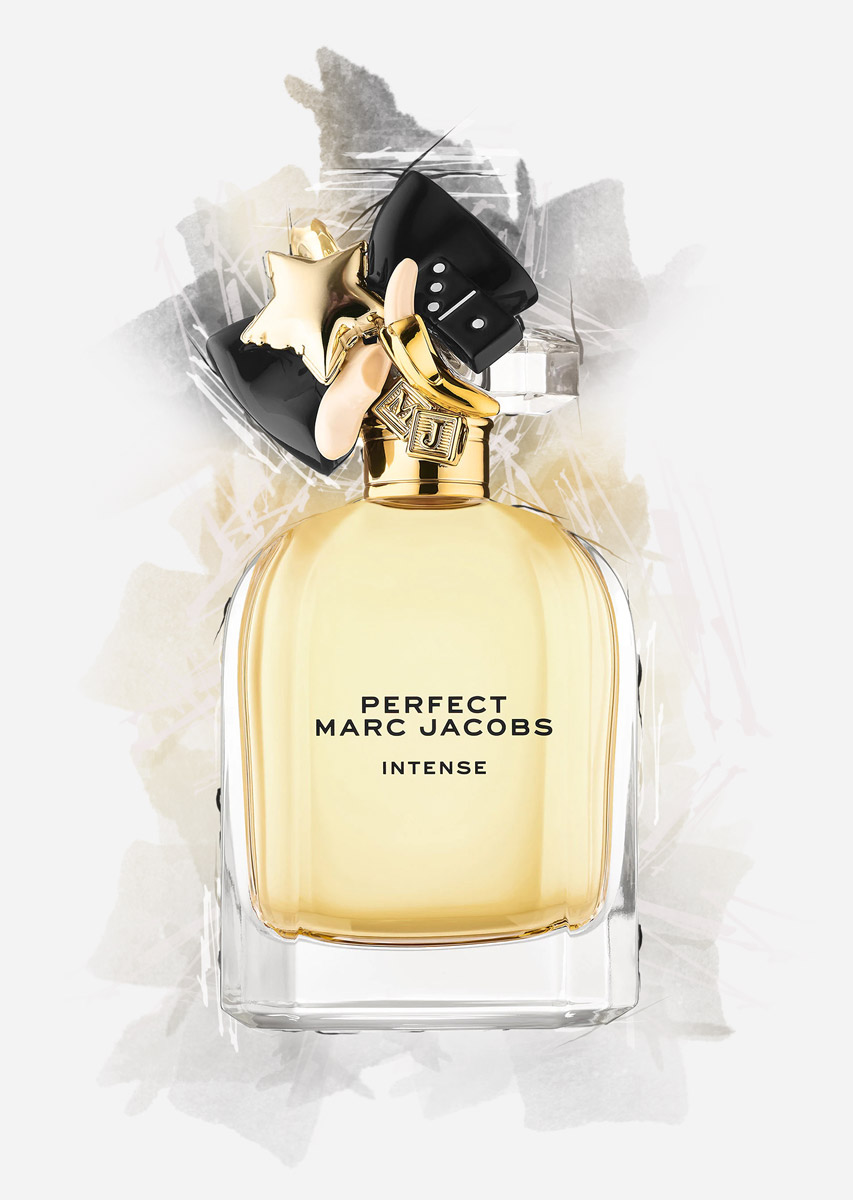 Fill out the form with your address and get ready to receive a free Marc Jacobs Perfect Intense perfume sample. It's a great way to try a new fragrance without spending any money. We respect your privacy and we won't share your information with anyone. Please don't send more than one request per email or household, as they won't be valid. Your sample will be on its way in 2-3 weeks. This offer is only valid where allowed by law and until we run out of stock.
Perfect Intense by Marc Jacobs is a fragrance that exudes confidence and modern femininity. This scent is a blend of warm, spicy, and floral notes that come together to create a captivating and alluring fragrance. The fragrance opens with a burst of sweet and tangy rhubarb, which is complemented by the sharpness of daffodil petals, creating an intense and captivating aroma. As the fragrance develops, you'll notice a heart of almond milk that adds a warm and comforting touch. This creamy note is enhanced by a hint of black pepper, which gives the scent a subtle spiciness, adding an extra layer of sophistication.
At the base of the scent, there is a beautiful blend of aromatic cedarwood and warm cashmeran. This provides a strong and long-lasting foundation that lingers on the skin, creating an aura of sensuality and confidence. The clear glass bottle is adorned with a black and white polka dot cap that adds a playful touch to the design. The metallic detailing adds a touch of glamour, making it an accessory that is both luxurious and modern.
Perfect Intense is a fragrance that is perfect for any occasion, day or night, making it a versatile addition to any perfume collection. It is a scent that captures the essence of modern femininity, making it perfect for the modern woman who wants to feel confident and empowered. With its beautiful blend of warm, spicy, and floral notes, Perfect Intense is a fragrance that is both timeless and modern, making it a must-have for anyone looking for a sophisticated and captivating scent. Main accords: almond, fruity, nutty, sweet, yellow floral, white floral, woody, green and floral.